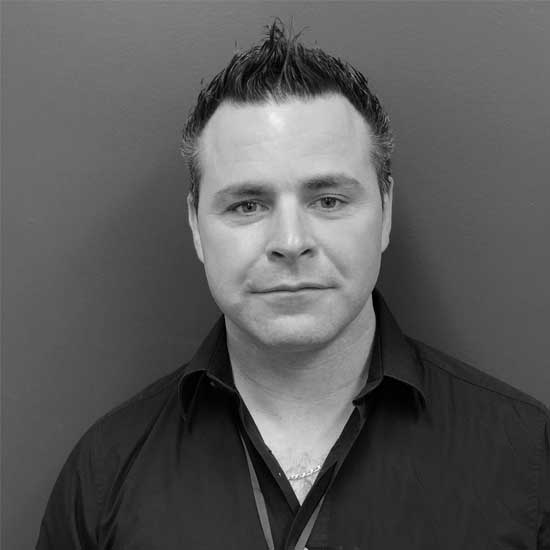 Martin Ducharme
President
Landscape Architect
Horticulturist
A message from the PDADESIGN President.
At PDADESIGN architecture de paysage, our team of professionals specialize in the design and development of custom landscaping projects of any kind and scope. Passionate about landscaping design and committed to customer satisfaction, our team has been helping clients make their dream landscaping come true for more than 20 years.
We bring a fresh new approach to our clients' projects by designing modern, unique and sustainable surroundings. Our team includes landscape architects, architecture technologists, horticulturists, technicians, designers and 3D artists. They make every effort to meet your needs, taking your wishes, style and budget into consideration. We create impressive outdoor spaces in perfect harmony with the innate connection of humans to their natural environment.